Good Samaritan Foundation Legacy Society
The Good Samaritan Hospital Legacy Society honors those individuals who have provided for the Hospital in their estate plans.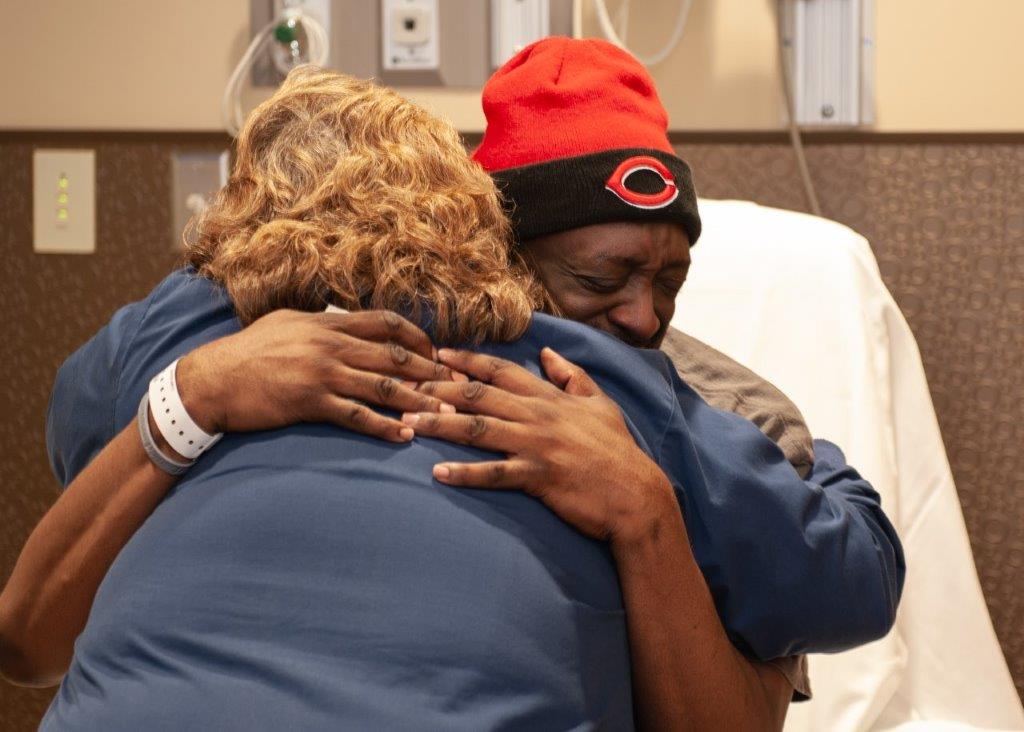 Create A Lasting Legacy
When becoming a member of the Legacy Society, you are expressing your lifelong commitment to Good Samaritan Hospital. Leaving a Legacy allows our donors the opportunity to help make a difference in the lives of others and impact the things that matter most to them.
Gifts can be made through a will, trust, life insurance policy, retirement plan, beneficiary designation, charitable gift annuity or other arrangement. This type of gifting allows a donor to do something now without necessarily using resources that are needed while they are still living.
There is no minimum required for membership and it is not necessary that you share with us your specific intentions.
Legacy Brochure
Tell Us About Your Gift
If you have already made a planned gift to Good Samaritan Hospital, please
let us know
. It means so much to us to be able to thank you and show our appreciation. It also allows us to make sure your gift has been properly documented.