Learn About Wills
You may be looking for a way to make a significant gift to help further our mission. A planned gift is a gift made through your will or trust. It is one of the most popular and flexible ways that you can support our cause.
Learn More
Gift Options
Find out What to Give and learn about the best assets to make a planned gift. Learn about gifts of cash, securities and property. Learn How to Give and discover gift options that provide tax and income benefits. Discover the best planned gift to meet your goals.
Learn More
Good Samaritan Foundation Legacy Society
Our Legacy Society recognizes donors who have provided for Good Samaritan Foundation in their estate plans. We acknowledge the generous intentions of those who will have a lasting contribution and make a real difference in the lives of Good Samaritan Foundation members and their families.
Learn More
Contact Us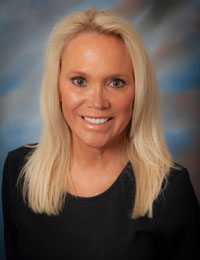 Kelly Rowland
Director of Development
513-862-3787
kelly_rowland@trihealth.com

Thank you for your interest in making a planned gift. We are happy to assist you with any questions you have along the way.
Learn More